Sebring Computers - Web Design Portfolio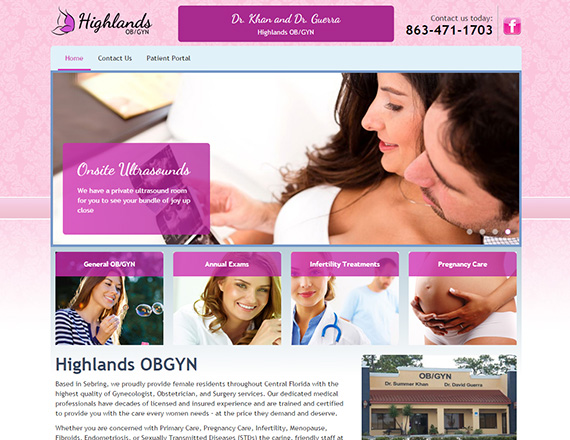 Highlands OB/GYN
Custom web site for Highlands OB/GYN medical office.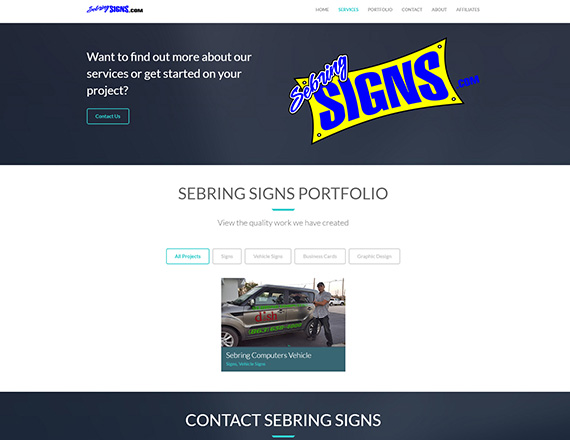 Sebring Signs Website
Local Sign Shop web site. Custom designed to be responsive for tablets and mobile devices.
Sun N Lake Realty
Real Estate website that pulls daily information from the MLS and displays it in a controlled manner to the guest.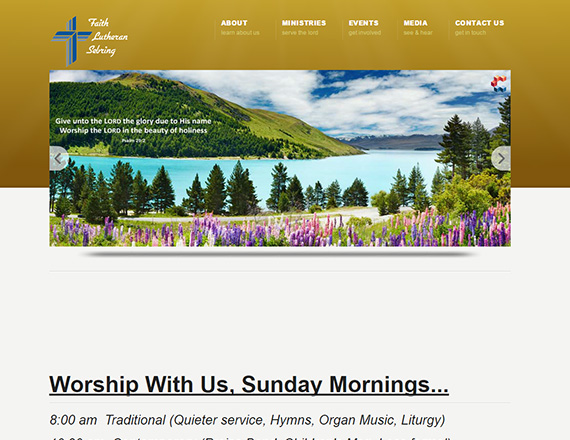 Faith Lutheran Sebring
Custom website for local church that allows staff to edit the site on their own time.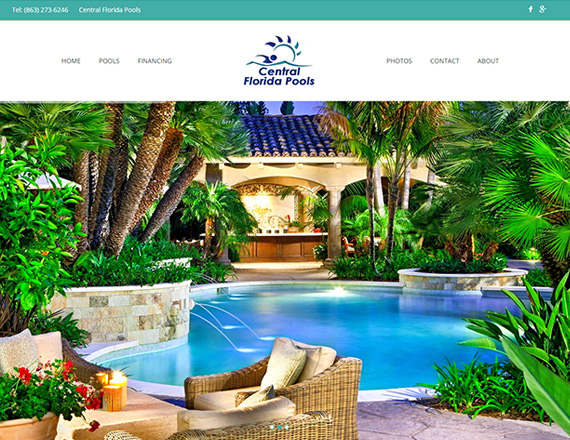 Central Florida Pools
Local Pool Builder custom website with all pool designs from manufacturer.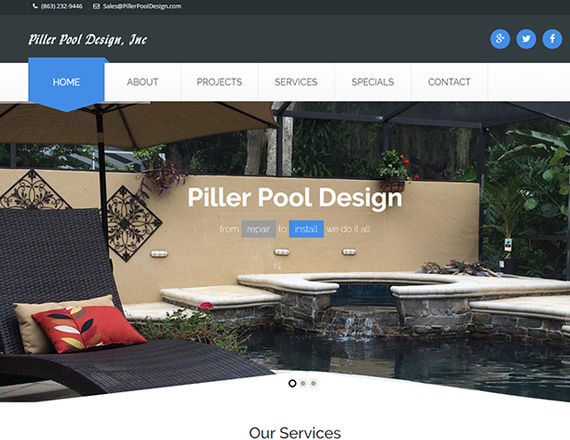 Piller Pool Design
Local Swimming Pool Builder, custom responsive website with gallery of past work.
//Sidebar Text